Full immersion "poetic-image theater"
A study and application of the "poetic image" theater, a pedagogical and study methodology from the director and researcher Maria Filograsso.
During the workshop the intention is to elaborate and transform "the myth" for the purpose of an artistic performance, to use body and emotional expressions, several languages and language uses, getting through the Myth, and create a "poetic image" working in ensemble.
The Danzi Projekt sculptures will be part of this ensemble, a living scenography together with the body of the actors.
The workshop will therefore be a moment of theatrical training and study for a living theatre.
Vari-Actions on Myth, close-knit within the artistic gesture, with the "poetic image", experiencing the sculptures from the artist Laura Danzi.
For anyone wishing to ask for general infos and/or willing to submit, please let us know via e-mail to variactionslab@gmail.com
To the submitters, please write:
• Name, Age, Country and Town
• what for you is meant by saying "Myth" today,
• Choose one of these myths: Arachne, Narcissus, Apollo and Daphne, Medusa and choose one of these "Humans": Dido, Medea, Cassandra, Aeneas, Antigone.
Participants are required to:
• Wear something comfortable for the training
• Bring a total-white outfit
• Bring an object in relation to the myth and the human.
The workshop will take place in Germany, in the Musik-und Kunstschule, Durlacher Str. 3-7, in the town of Bruchsal in 4th and 5th March 2023, from 2pm to 6pm with time variations possible upon ageement.
The workshop is open to anybody, tenagers and adults.
A subscription fee of €64,00 for the workshop participants is to be paid on site right before it starts.
If requested, the organization can provide information on travel and infos for accomodations etc.
Accomodations and travel expenses are not included in the subscription fee.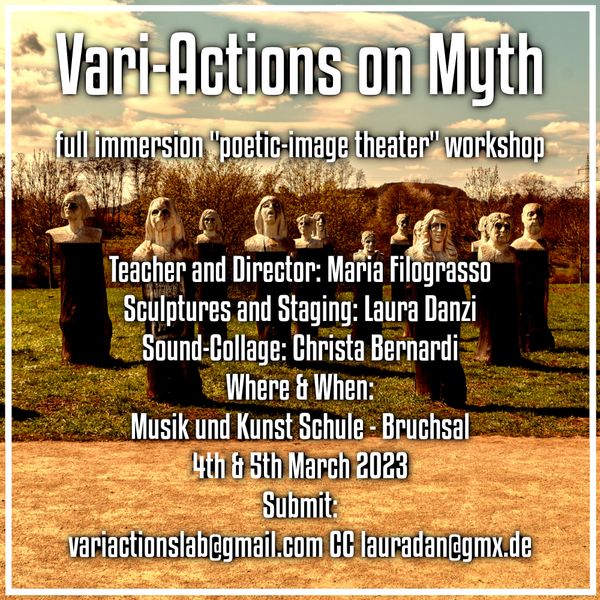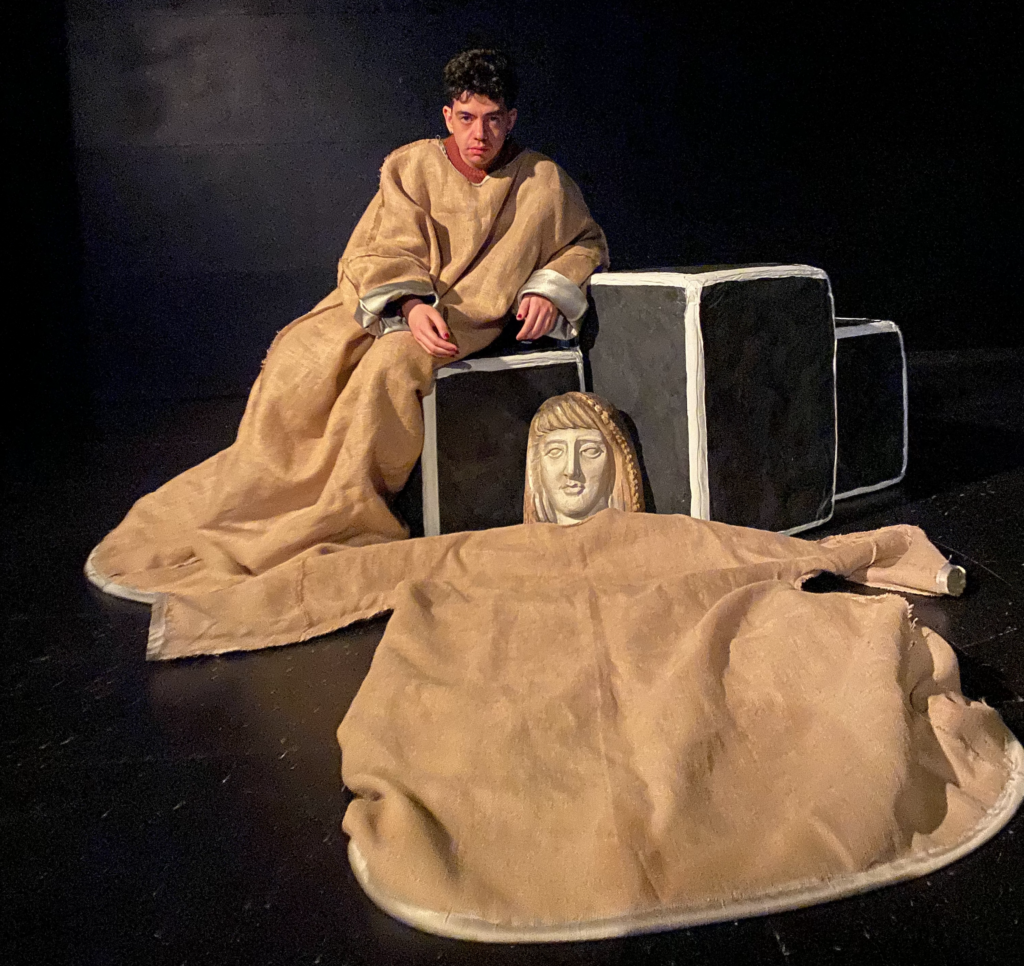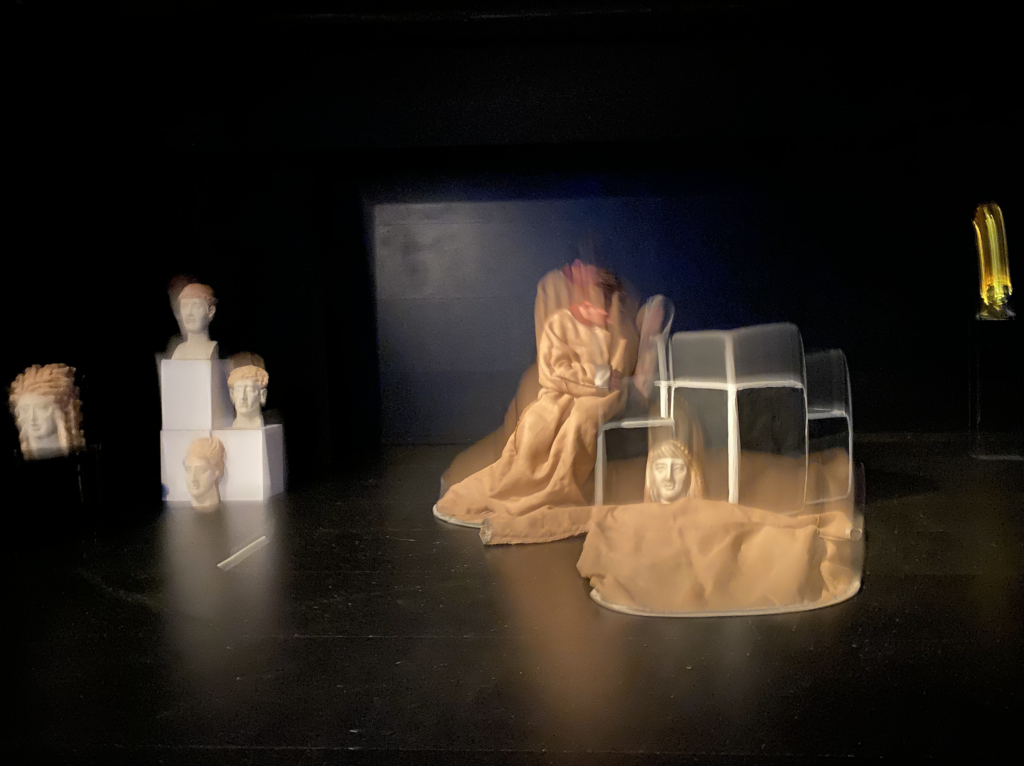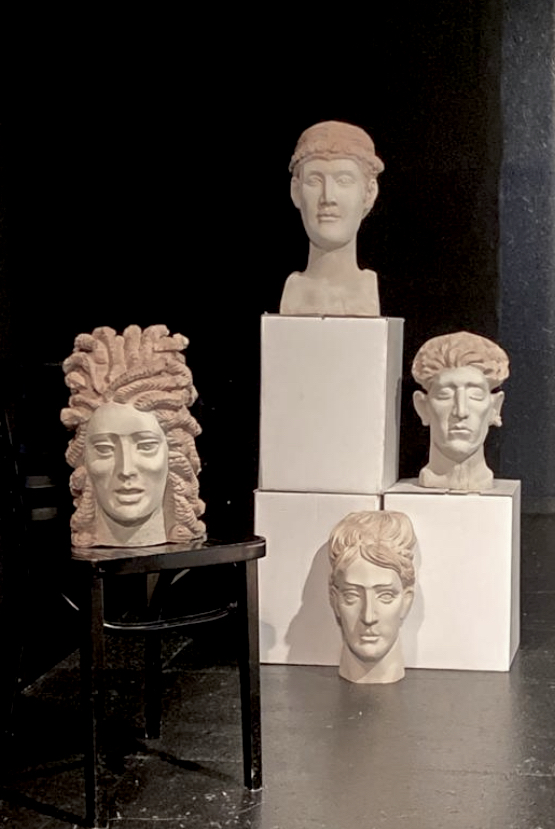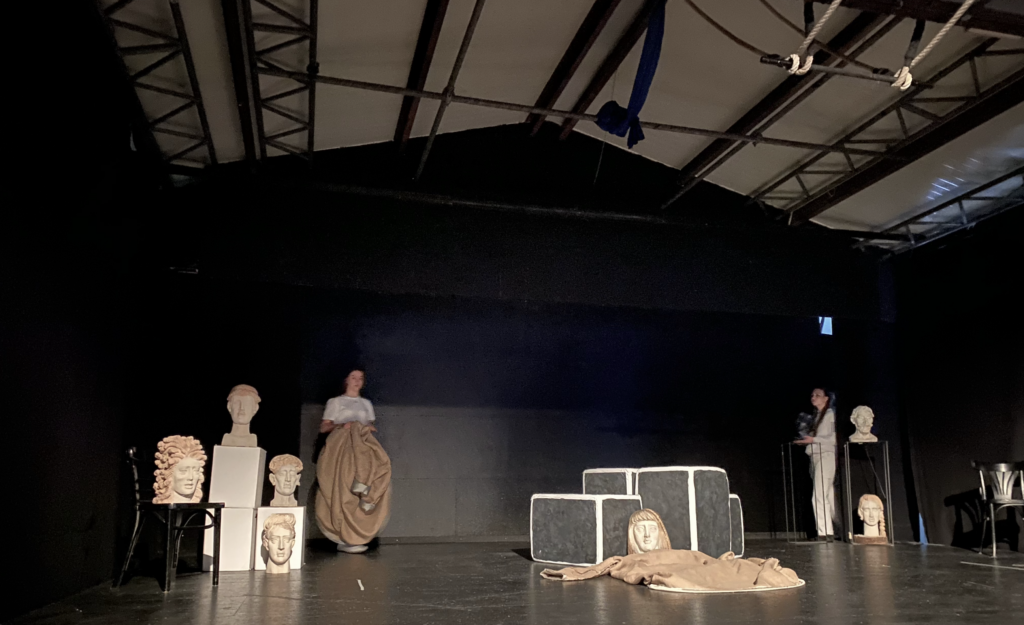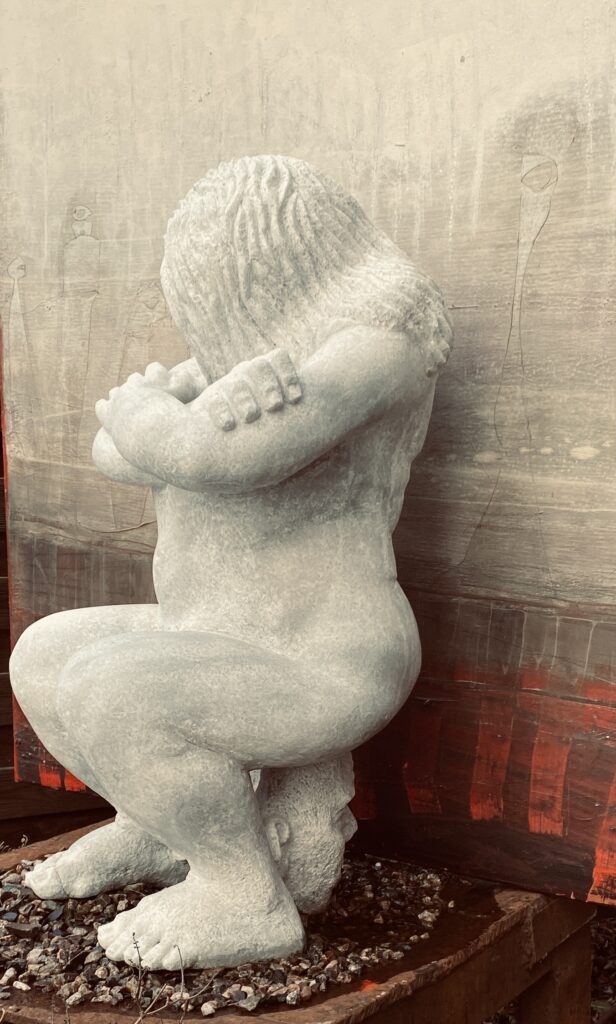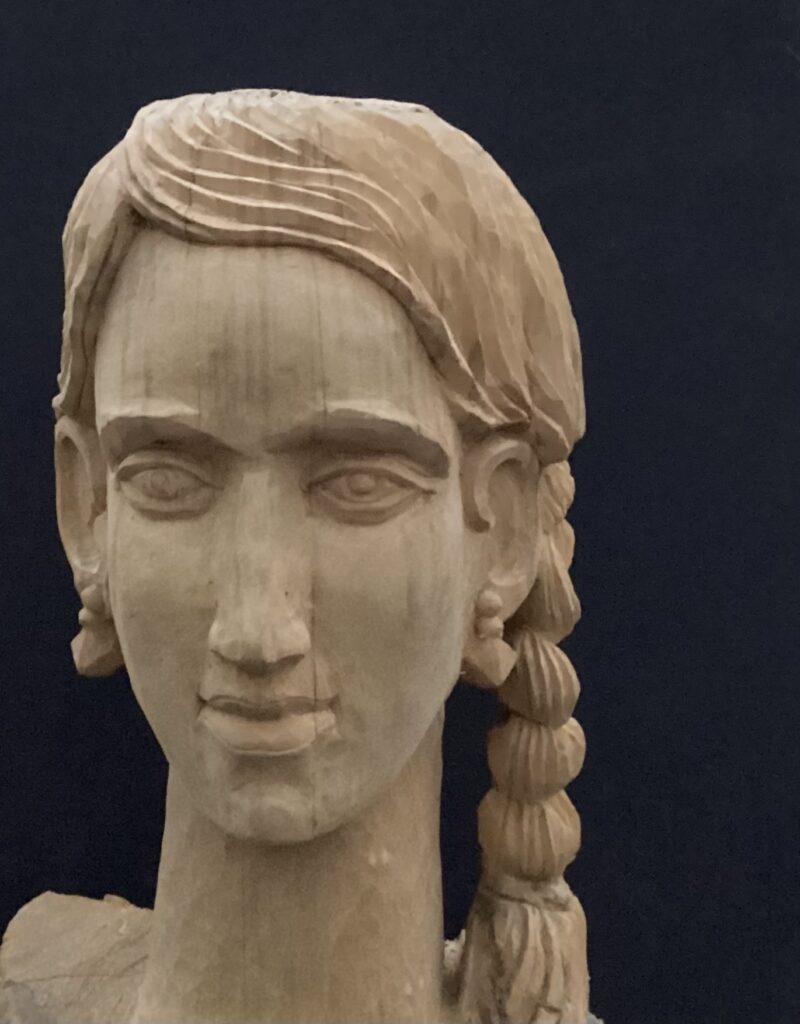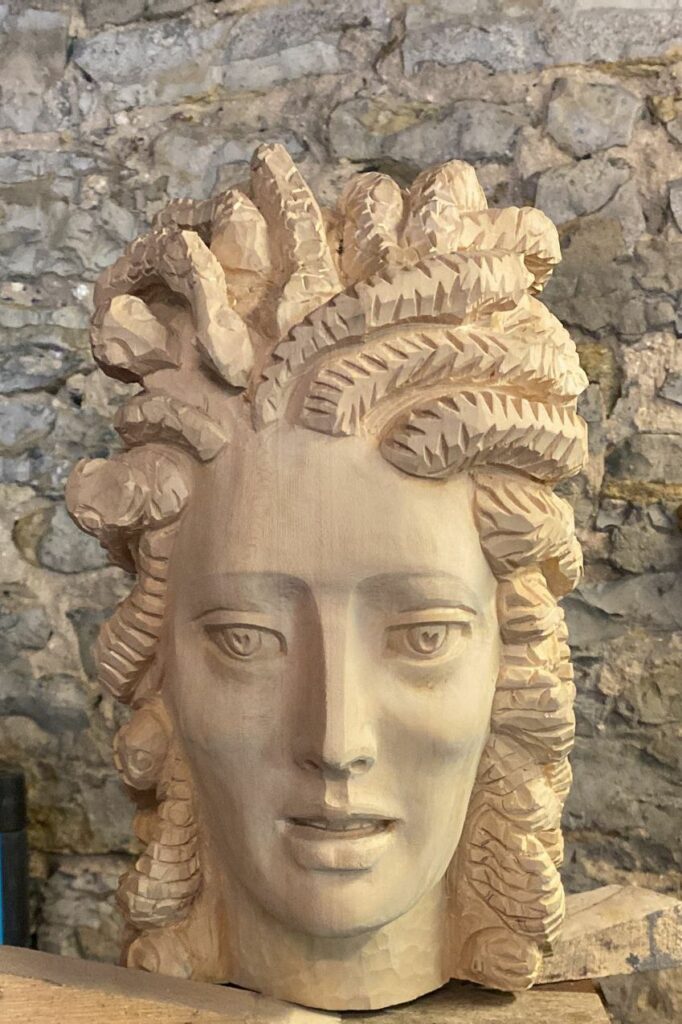 Studio e applicazione del teatro poetico d'immagine metodologia pedagogica e di studio della regista e ricercatrice Maria Filograsso. Durante il laboratorio l'intenzione è quella di elaborare e trasformare "il mito" ai fini di una performance artistica, utilizzare espressioni corporee ed emotive, diverse lingue e usi del linguaggio, attraversare il mito, e creare una "immagine poetica" lavorando in ensemble . Le sculture di Danzi Projekt faranno parte di questo ensemble, una scenografia vivente insieme al corpo degli attori. Il laboratorio sarà quindi un momento di formazione teatrale e di studio per un teatro vivo. Vari-Azioni sul Mito, coese nel gesto artistico, con l'"immagine poetica", sperimentando le sculture dell'artista Laura Danzi. Per chiunque volesse chiedere informazioni generali e/o volesse partecipare è pregato di comunicarcelo via e-mail a variactionslab@gmail.com
Ai richiedenti è richiesto scrivere: • Nome, Età, Paese e Città • cosa significa per te dire "mito" oggi, • Scegliere uno di questi miti: Aracne, Narciso, Apollo e Dafne, Medusa e uno di questi "Umani": Didone, Medea, Cassandra, Enea, Antigone. I partecipanti sono tenuti a: • Indossare qualcosa di comodo per l'allenamento • Portare un completo total white • Portare un oggetto in relazione al mito e all'umano.
Il workshop si svolgerà in Germania, presso la Musik-und Kunstschule, Durlacher Str. 3-7, nel comune di Bruchsal nei giorni 4 e 5 marzo 2023, dalle 14.00 alle 18.00 con possibili variazioni di orario in base all'età.
Il workshop è aperto a tutti, tenagers e adulti. La quota di iscrizione per i partecipanti al workshop di € 64,00 è da pagare in loco prima dell'inizio del laboratorio. Se richiesto, l'organizzazione può fornire informazioni sul viaggio e informazioni per alloggi ecc. Le spese di alloggio e di viaggio non sono comprese nella quota di iscrizione.
https://www.muksbruchsal.de/